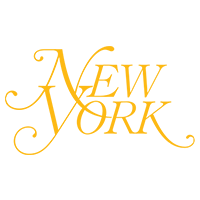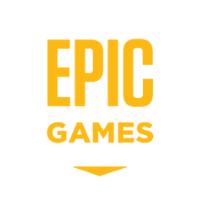 1. Stir The Magic
🧞‍♀️
Shuffle, deal and combine your quest cards to generate daring real˗life challenges.
2. Take Action
🤸‍♀️ Use the Archer's Guide to uncover different meanings for your cards and hatch routine-busting experiences.
3. Level Up
🤩
Complete sessions, pass through the mythic Arches, and soon
the ancient secrets shall be yours.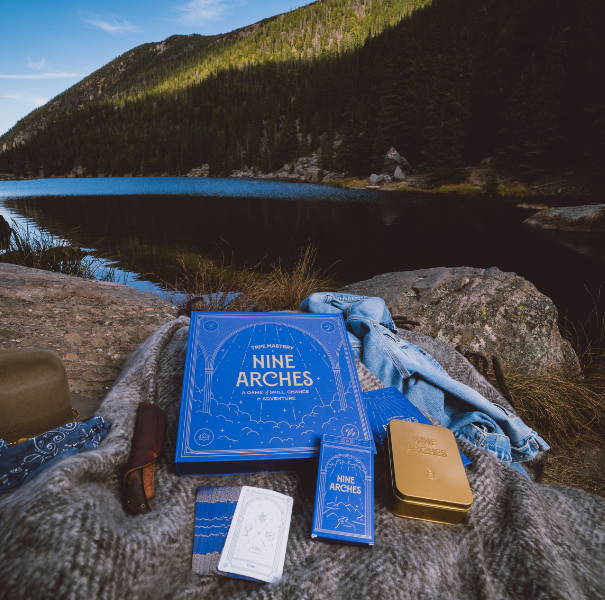 Escape your screens and embrace spontaneity as you embark on a new adventure at every game.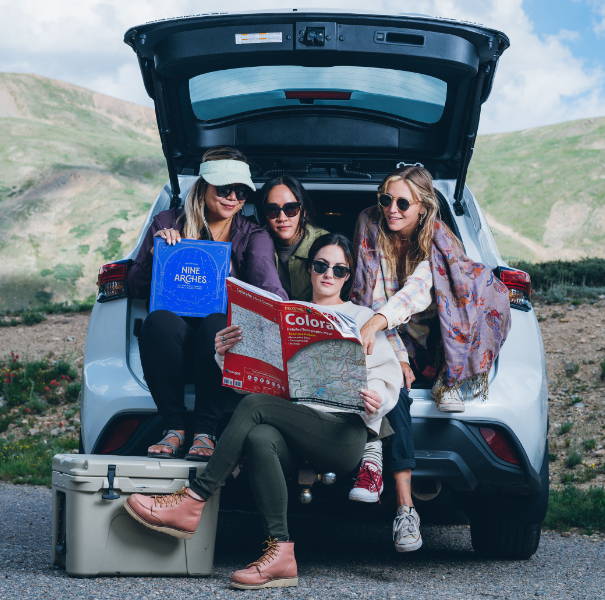 Bring Everyday Adventure To Life
Push your boundaries, use your wits and generate unforgettable memories for you and your crew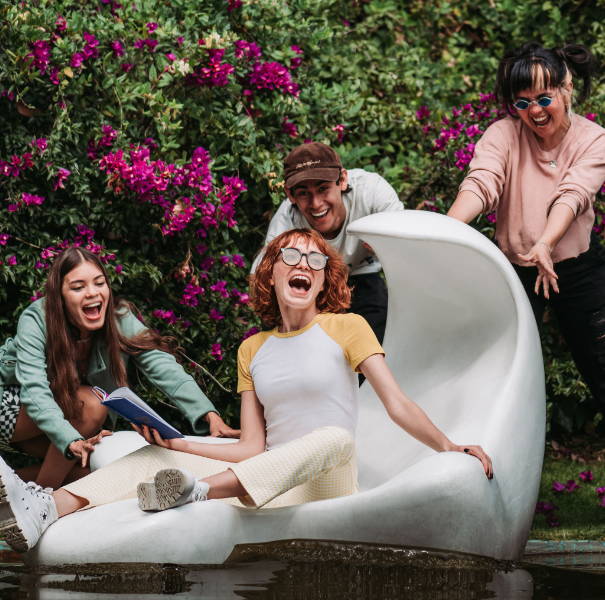 Spark Joy, Wonder, & Connection
Get out, get creative, and experience something new with the people and places around you.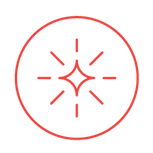 The suit of joy and happiness. Will you paint your next masterpiece, craft a poem or dance the tango?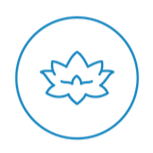 The temple of mind, body and soul. Uncover newfound energy through physical acts like yoga or the heart of healing from the masters.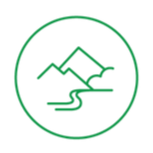 The realm of nature and the outdoors. Will you hatch a picnic, float down a river canyon, or climb your highest peak?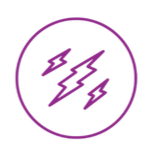 The chamber of mystery. Will these wildcards send you to a tuxedo ball, magic school or face your greatest fear?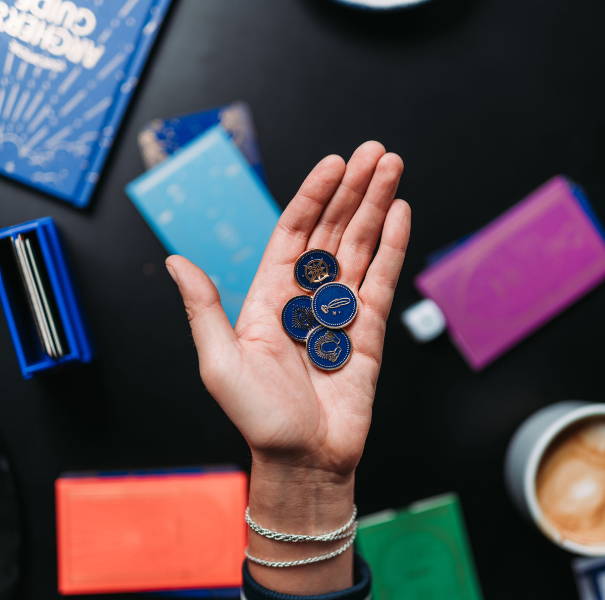 Do you prefer the Travel Edition for adventuring on the go, or the Legacy Kit for the full and bespoke experience?
What I love most about Nine Arches is the freedom. The only limits you have are the ones you put on yourself. So give yourself the freedom to experience new things.
I picked the Captain card. This guy took me out on his boat. Literally this was one of the best nights of my life.
Stay out of your comfort zone
The cards force you to come up with your own solutions to the challenges they present. So you get to go out and evolve and grow as a person.
Explore New things as you rediscover yourself
Nine Arches has been a fun way to try new things. Artsy things, culinary things, last minute road trips, all by pulling a card and seeing where it might lead me.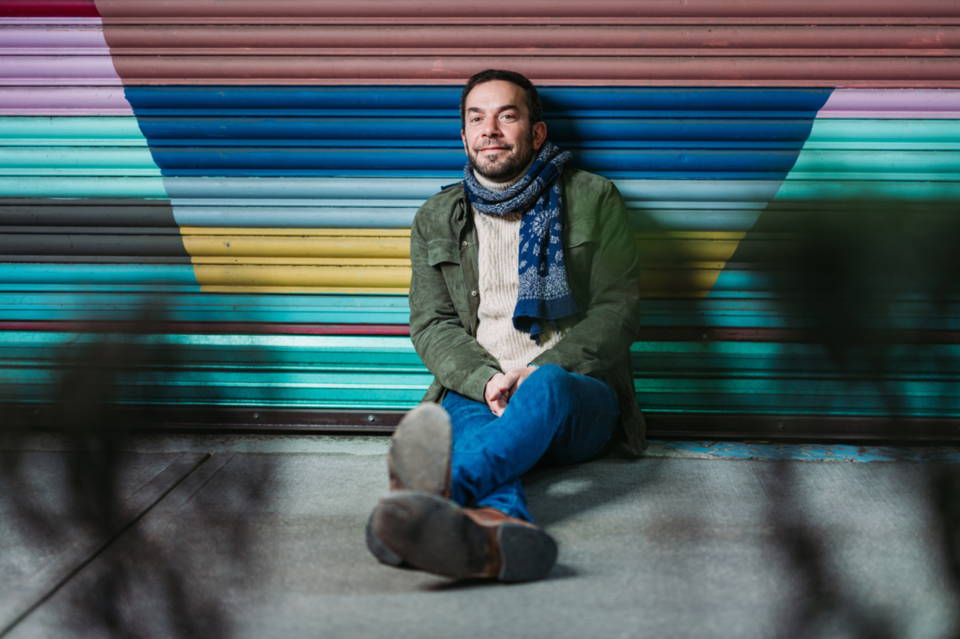 From the fertility priestesses of ancient Babylon to secret cults within the Roman army, scholars continue to debate the genesis of this ancient system that increases vitality. Once a a collection of shells, scarabs, and casting sticks, this is the first time the ancient methods have been released to the public.
After learning of the ancient system, veteran investigative reporter and New York Times bestselling author Geoffrey Gray formed an all˗star team to bring the historic treasure to life.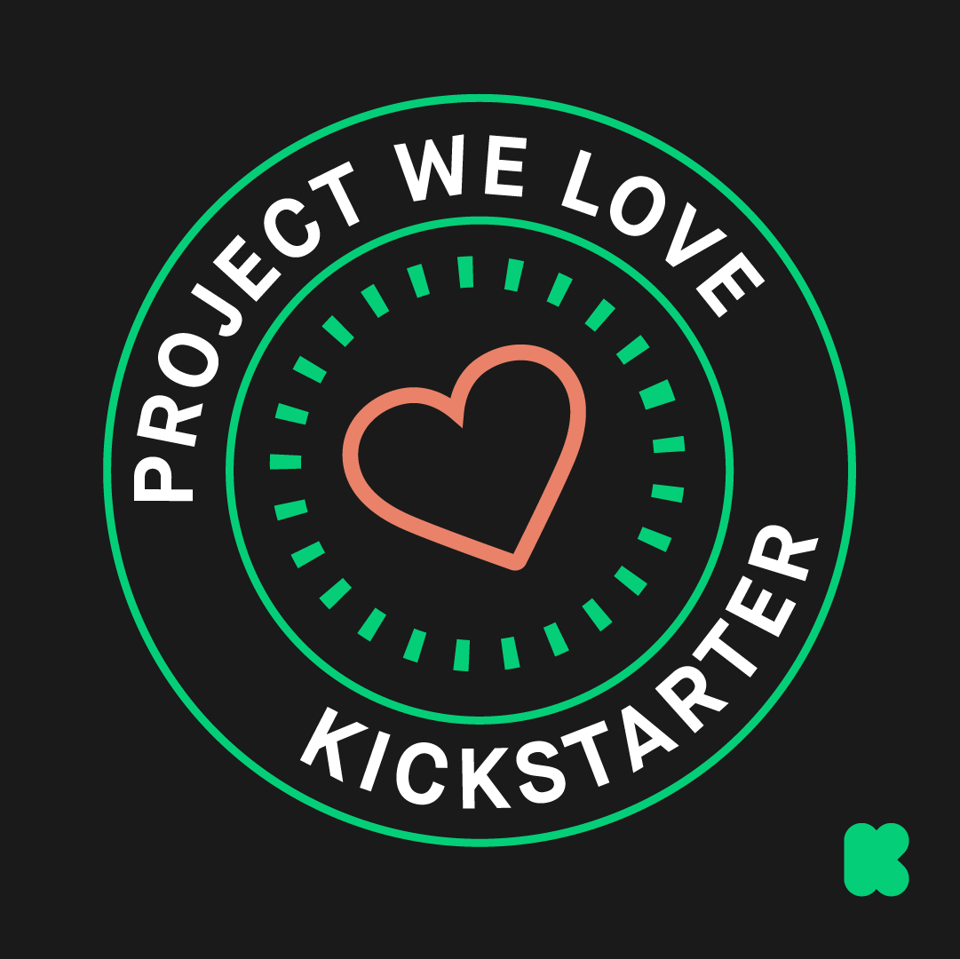 Years of wisdom at your fingertips.