Nine Arches is more than a game. To unlock a cache of ancient secrets, you must pass a series of real˗life trials, summoning the courage to do things that scare you, crush your limits, and chase your dreams. Do you and your crew have what it takes?

A word from one of it's creators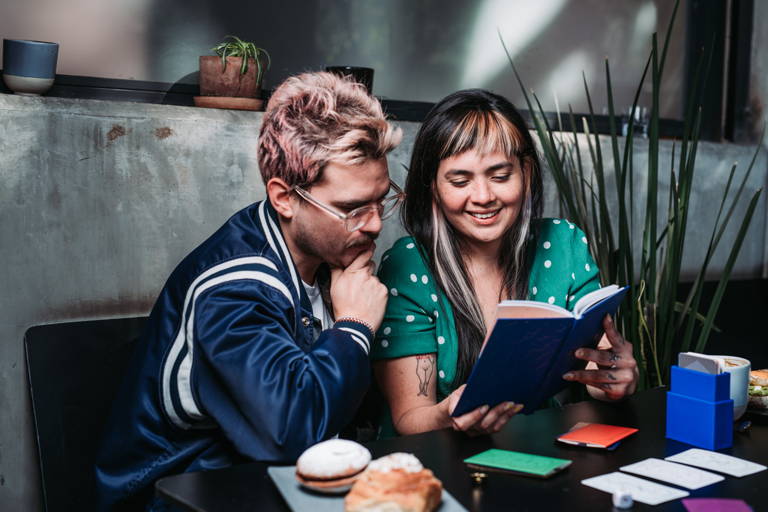 "It's basically Tarot meets truth or Dare..."
We drew inspiration from ancient symbolism and age-old wisdom, and turned into a card reading game to empower people to try something new, unique and truthful.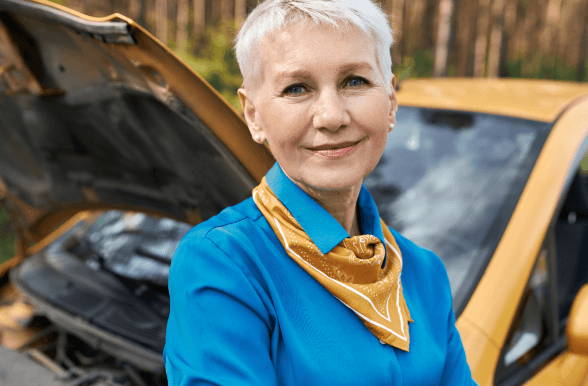 "Very cool design and high quality for a good price. Highly recommend as it's perfect for lockdown walks!"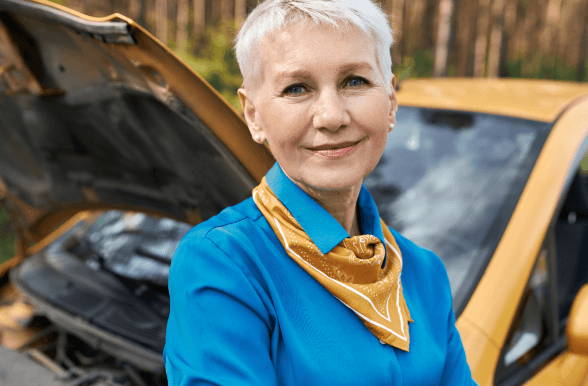 "Very cool design and high quality for a good price. Highly recommend as it's perfect for lockdown walks!"
First!
Stir The Magic
🧞‍♀️
Shuffle, deal and combine your quest cards to generate daring real˗life challenges.
Second, Take Action
🤸‍♀️ Unleash your creativity and hatch unforgettable experiences based on your chosen cards.
Complete sessions, pass through the mythic Arches, and soon
the ancient secrets shall be yours.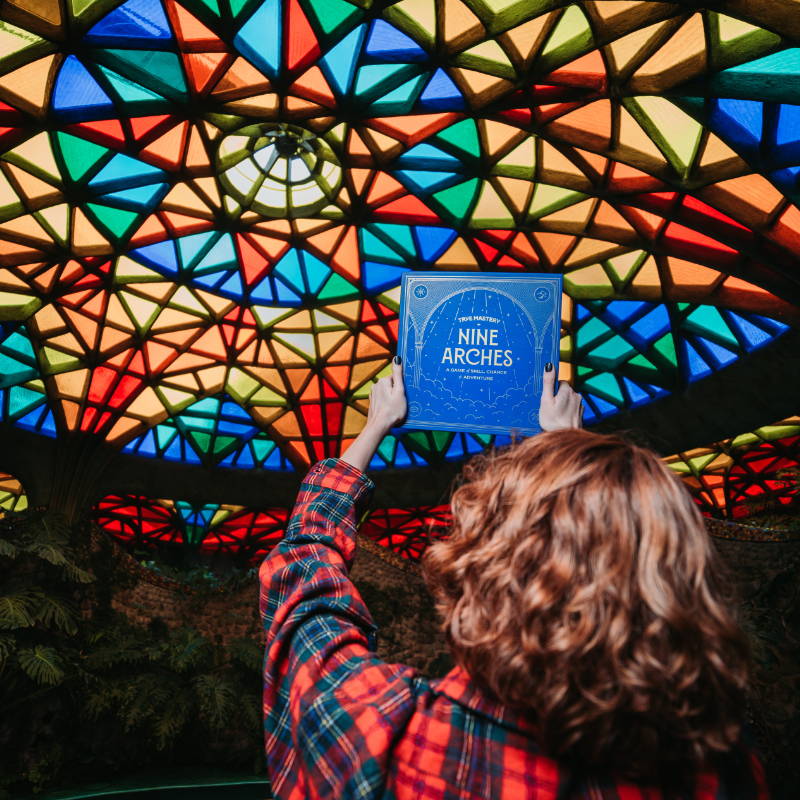 Be Creative and full of life
This game is a tool for your creativity, play and enjoy a happier life, an expanded life, and a hell of a lot more interesting life.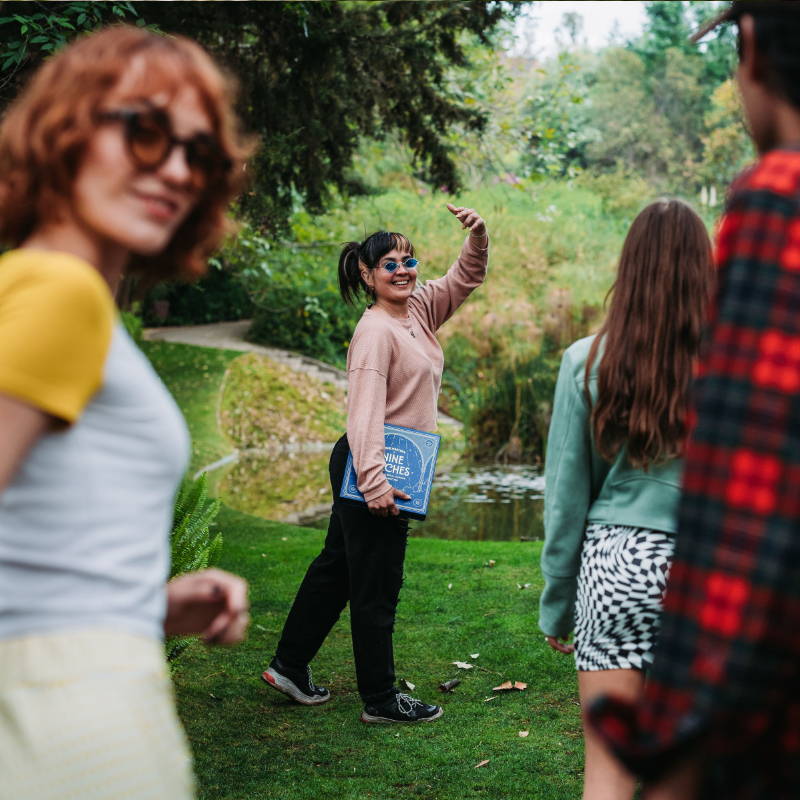 Don't go through life, grow through life, uncover the potential of your adventurous heart as you explore new facets of your self.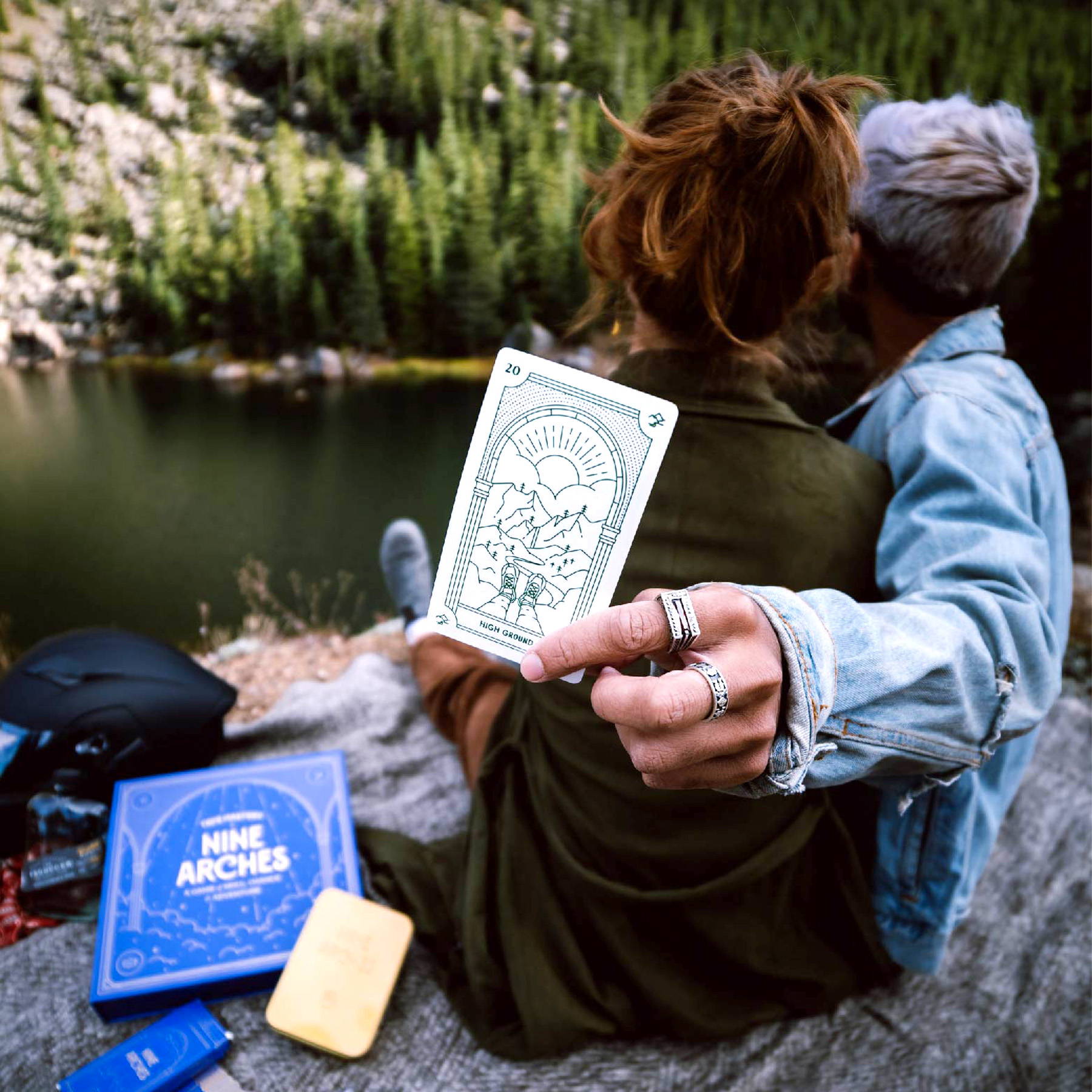 strengthen your friendship
Real friends will force you to lever yourself up, push your and your friends limits as you conquer your dreams.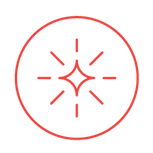 Our band of doers and dreamers hail from over seventy countries, to bring you this unique game that can help you to rediscover your world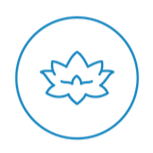 Our Players love to inspire new Archers to find magic in the mundane and answer the call to adventure. Play, Share and meet new friends #NineArches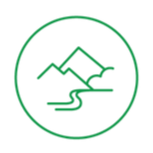 Do the same old things, and get the same old results?

Or try a new path, brimming with new experiences, allies and treasures?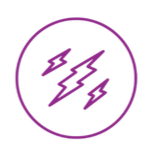 A fearless community behind you. A magical deck at your fingertips. There is nothing anyone that can get between you and your greatest adventure.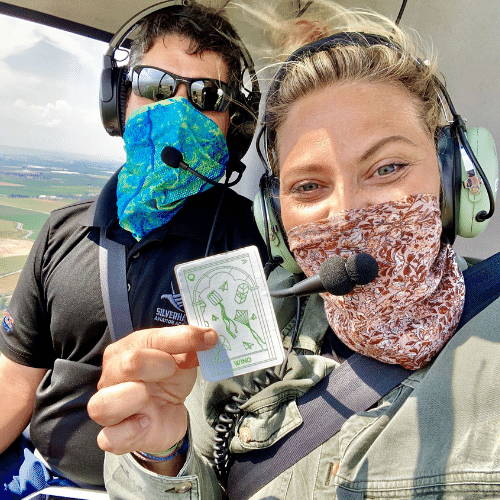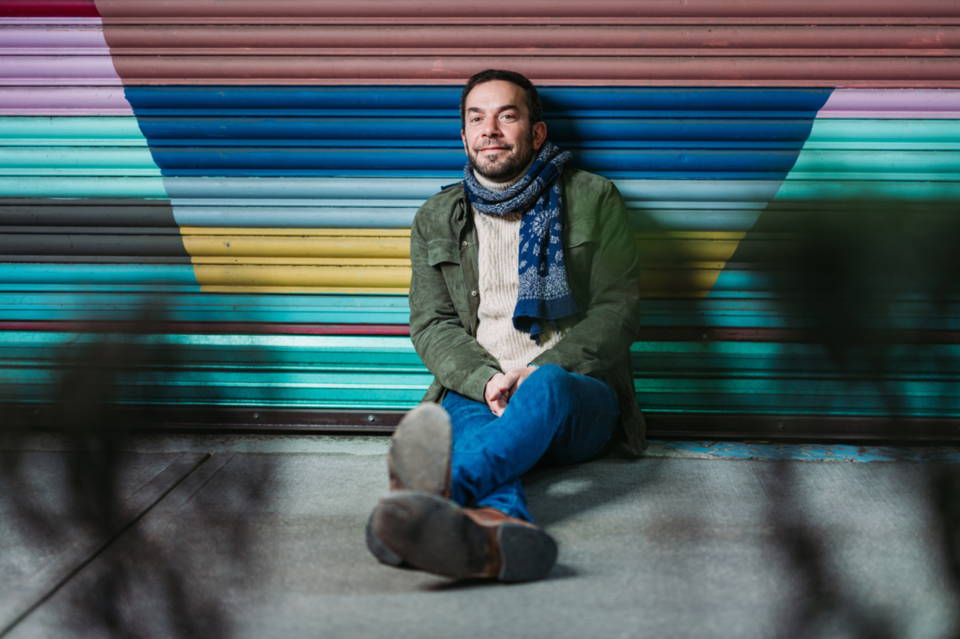 Esoteric Origins and its Discovery

✨
From the fertility priestesses of ancient Babylon to secret cults within the Roman army, scholars continue to debate the genesis of this ancient system that increases vitality. Once a a collection of shells, scarabs, and casting sticks, this is the first time the ancient methods have been released to the public.
After learning of the ancient system, veteran investigative reporter and New York Times bestselling author Geoffrey Gray formed an all˗star team to bring the historic treasure to life.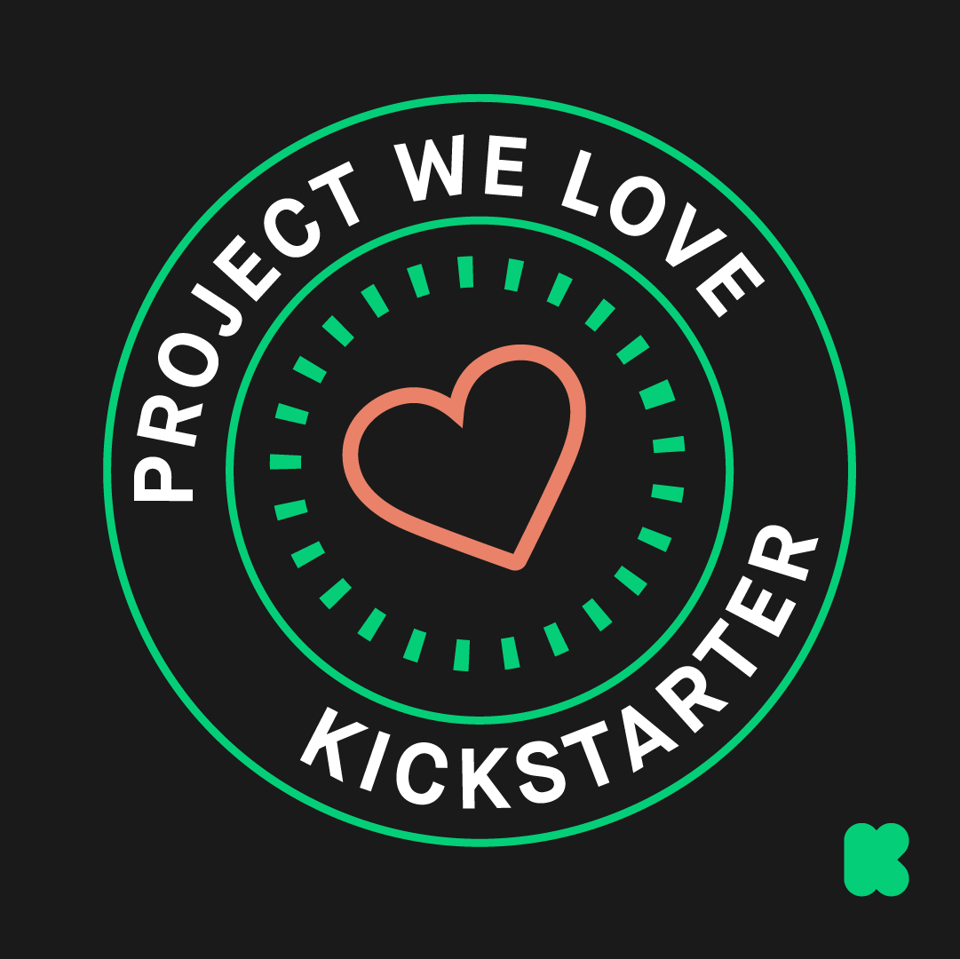 Satisfied customers
and five-star reviews
Years of wisdom on your table
Pick Your Fate and Choose Wisely

☝️
Check out this versions of the game, the Legacy Kit and the Travel Version
Our Dear Community is Saying
What I love most about Nine Arches is the freedom. The only limits you have are the ones you put on yourself. So give yourself the freedom to experience new things.
I picked the Captain card. This guy took me out on his boat. Literally this was one of the best nights of my life.
Stay out of your comfort zone
The cards force you to come up with your own solutions to the challenges they present. So you get to go out and evolve and grow as a person.
Explore New things as you rediscover yourself
Nine Arches has been a fun way to try new things. Artsy things, culinary things, last minute road trips, all by pulling a card and seeing where it might lead me.